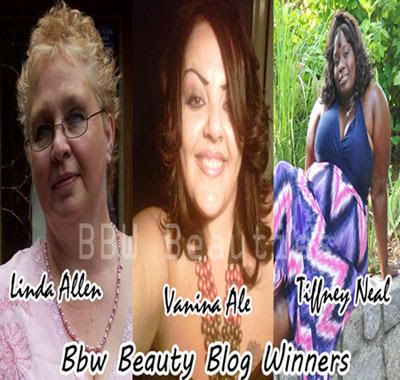 We would like to introduce to you Lady T (Tiffany),She is a housewife and a mother and has three great children. An 18 year old son, a 14 year old daughter, and a 6 year old daughter. She loves to travel has visited most of the
United States
. Also been to
Germany
,
France
, and the
Czech Republic. She loves to model, fishing, and hanging out under the stars. She's a country girl believe it or not and loves to go home any chance she can get. She Thank's
God and her wonderful parents for where she is today.
Linda Allen lives in the Southwest, VA she's a grand ma and a great grand ma.. has 2 daughters , 4 grand kids 3great grand sons. And will be 50 years young last day of Sept, the pic was done in the mountain of
Tennessee
, she's single and loves her dog and feels being a bbw is great. Some people just don't see us but God made all of us in a different way so the world would be happy.
Vanina Ale is a wonderful women and not only is she beautiful but also kind and a very caring person.
Congratulations to the winners of this weeks BBW Beauties Blog
BBW Beauties
http://www.facebook.com/bbwbeauties
Image via Wikipedia
What Does BBW mean
"
Big Beautiful Woman
" (commonly abbreviated as BBW) is a neologism most frequently used in the context of affirmation of or sexual attraction to women who are above average weight. The terms "Big Beautiful Women" and "BBW" were coined by Carole Shaw in 1979, when she launched BBW Magazine, a fashion and lifestyle magazine for plus-size women. The term is a subjective, visually-determined concept that does not have an explicit lower or upper weight limitation